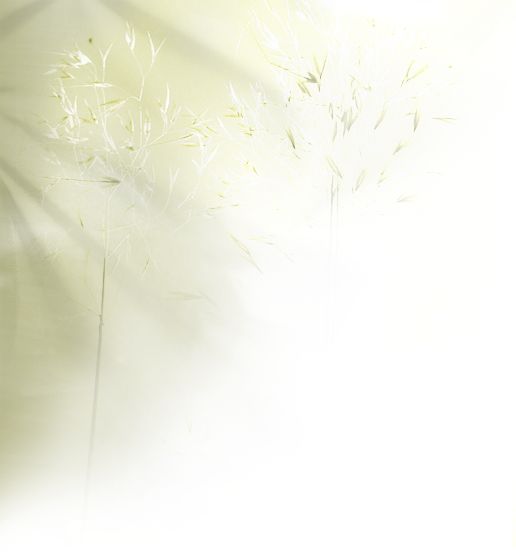 WWW.PREACHINGTHRUTHE ARTS.HOMESTEAD.COM

GOD WAITS WITH ANTICIPATION FOR US! WHAT WE SEE WITH OUR EYES AND HEAR WITH OUR EARS TOUCHES OUR HEART!

Seeking refreshment,  


a time of prayer and meditation 

      for yourself, your staff, or those





    with or to whom you minister? 
Looking for programs that work?

The invitation to know God more deeply must come in ways that relate to the everyday experience of life.  Retreats, Days and Evenings of Prayer, Staff days, faculty days, workshops and courses for adults, teens and children require a special creativity to engage people and engender hope in possibilities for people to seek their God. Enliven your staff, faculty, or volunteers with a program that speaks to their lives!

In traditional formats and creative ones, using Scripture and all forms of the arts, Sister Barbara Schwarz, OP offers special programs in Creative Meditation, Theological Updating, Parent and Parent/student meetings, Women's Spirituality, Confirmation Retreats, and Scripture Courses. An experienced preacher and artist, wherever she goes this member of the Order of Preachers carries on an 800 year old tradition of bringing the Scriptures to life helping people to touch the sacred in the ordinary. 

At 
www.artafire.homestead.com
 you will find blessings, gifts, cards, and artwork that has been created in a spiritual context that promotes Gospel values.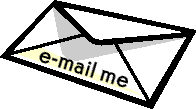 TLIC photo/Gregory Shemitz


God's Creativity Never Ends!

Expect the Lord Today and Every Day!

Need a Speaker, Staff Day, Retreat Day, Theological Updating or Special Program?